Our services
Key
Features
Your very own private network connecting your business locations to each other across any geography, utilizing multiple technology types via ONQ's dedicated access network and / or extended reach partners.
Dedicated bandwidth just for you
Unlimited data, no shaping or slowdown
Priority support from our business experts
Service Guarantees
Easy add on ONQ's Voice Communications
ONQ take the hassle out of managing ALL routers in your network
Performance optimization of voice and/or video protocols or other line of business applications
How it works
How
Private IP WAN

works
Our Private IP WAN Solution provides a cost-effective, custom, secure, and robust way to consolidate business applications and locations on a single private network with 24/7 monitoring and management from ONQ. Prioritize business-critical applications such as Voice over IP (VoIP) and video using Quality of Service (QoS), ensuring continuous uptime and improved network performance.
Key Benefits
Why Choose

ONQ?

It's simple: World-class product quality and reliability delivered with personalized, Australian-based service.

Service Guarantees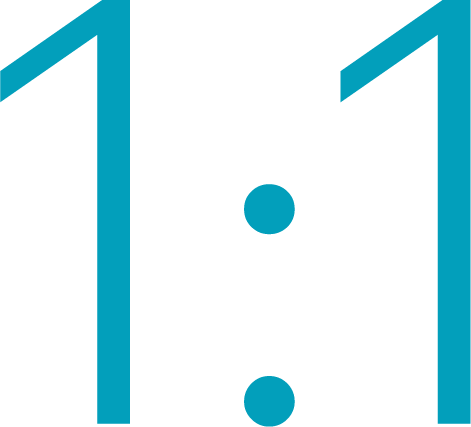 Zero Contention

100% Australian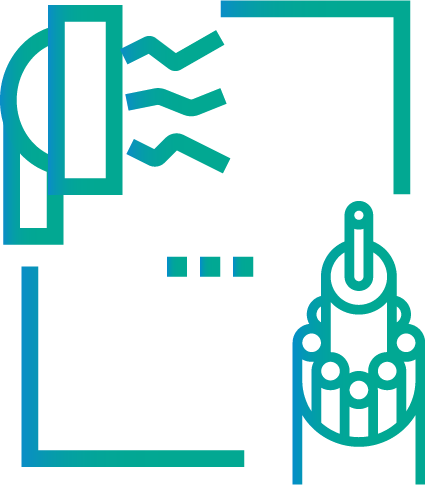 Technology Choices
Redefining
the way

Business Telco

in
Australia should be
Client's Testimonials
Here's what our customers are saying…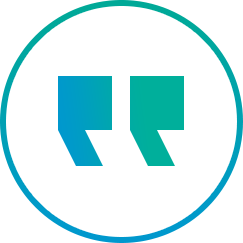 The quality and reliability of their product is unrivalled which makes them good value.
Sidney Wong
IT Infrastructure Architect
Wilmar


They do a great job and we can rely on them. Always. I have a great direct relationship with ONQ and they are always available 24/7.
John McKaig
Director
NQIB


Always sincere, responsive, and accessible with a genuine desire to put the customer first. That's refreshing!
Stuart Neal
Manager
Ruswin
Talk to us about your connectivity needs.