Our services
Key
Features
Enabling your PBX with cost effective enterprise grade SIP Connectivity.
Reliable. Delivered over ONQ's network that is built for business offering unrivalled reliability.
Flexible. With SIP, changes can be made within hours or days, not the usual weeks.
Voice Quality. Our network ensures you enjoy quality calls every time.
Service Quality. We provide round the clock service and support.
Cost Effective. Select from PAYG call rates, or Unmetered Local, National and Mobile calling, enabling substantial cost savings.
how it works
How
SIP Trunking

works
A SIP trunk is the virtual implementation of an analogue phone line. If you have an on-premises PBX in your office (or hosted virtually), by leveraging our SIP Trunking service, we can connect one, two, or twenty channels to your PBX, allowing you to make and receive local, long distance, and international calls. SIP trunks also make it easy to upgrade to a higher plan at any time. You can add more concurrent calls (also known as SIP channels) and phone numbers in real-time.
SIP Services that are delivered via ONQ Internet or Private IP services, don't traverse the Internet. As the traffic doesn't leave our network, we're able to ensure QoS (Quality of Service) end to end, resulting in crystal clear calling and security.
Advanced Features
Our advanced features and managed tools are designed for smooth running of your business.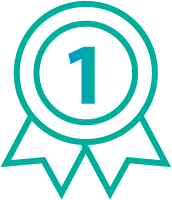 Industry leading PBX Compatibility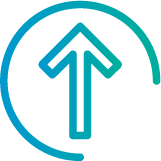 Easy Upgrades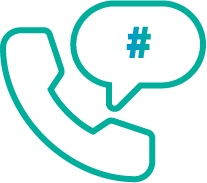 Virtual Numbers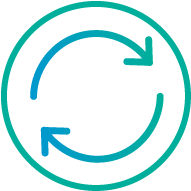 Built-in Disaster Recovery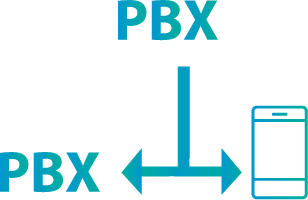 Reroute to Alternate PBX or Number

Service Guarantees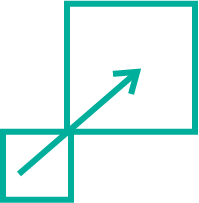 Scalable for Business Futureproofing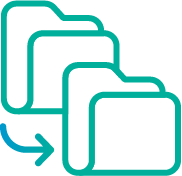 Easy Migration with Minimal Disruption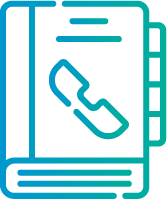 Migrate and Retain Existing Numbers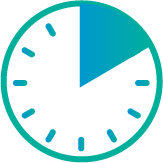 Flexibility – Make Changes in Hours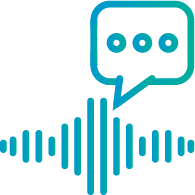 Exceptional Call Quality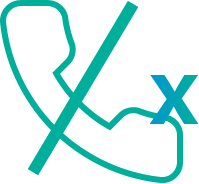 No Drop out Calling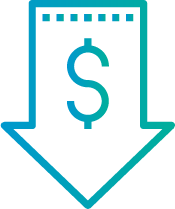 SIP Cost efficiency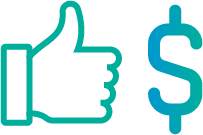 Fixed Pricing

Plus many more
Key Benefits
Why Choose

ONQ?

It's simple: World-class product quality and reliability delivered with personalized, Australian-based service.

Service Guarantees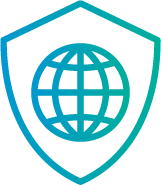 Ultimate reliability

100% Australian

Fully Managed
Redefining
the way

Business Telco

in
Australia should be
Client's Testimonials
Here's what our customers are saying…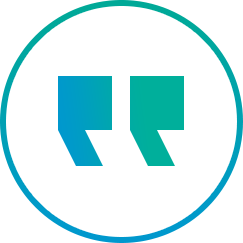 ONQ provide excellent service at a great price point. Excellent value.
Lance Wassmuth
Business Manager
Blackheath & Thornburgh College


They do a great job and we can rely on them. Always. I have a great direct relationship with ONQ and they are always available 24/7. Their products and service is great, their technical service and knowledge outstanding and they communicate really well to keep us up to date.
John McKaig
Director
NQIB


ONQ are exceptionally flexible and provide a very accommodating service. They take the time to discuss matters with us and give great honest advice. I would strongly recommend that anyone interested in purchasing network services look to ONQ first and foremost.
Leon Major
IT Manager
TechNQ


Talk to us about your SIP Trunking needs.