Designed for the Business of Education
Features
Ideal for
Education Business
Most suited to schools, colleges, TAFEs, universities and all other education related businesses that demand;
Intense Heavy Bandwidth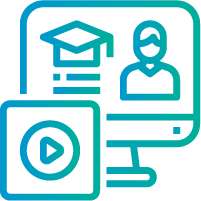 Simultaneous Remote e-Learning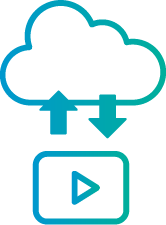 High Volume / Heavy File Transfers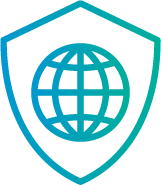 Robust and Dependable Internet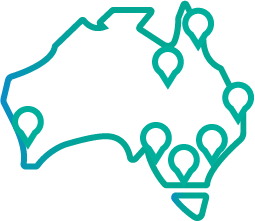 Multiple Site / Location Flexibility

Blistering Speeds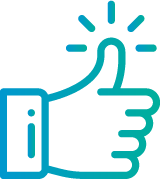 Exceptional Customer Service 24/7/365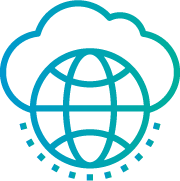 IP Communications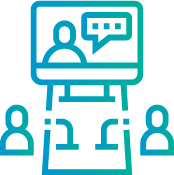 Heavy Video Conferencing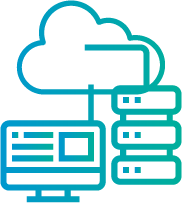 Cloud Managed Services
You can rely on ONQ like your
business depends on it.
Because it does!
Education Business plans
Choose a Plan

that's right for you.
Premium
Business-Grade Plans
Need even
more speed?

Need a

custom plan?
Additional
Services
Supercharge your connectivity with these add-on products and services. ONQ has a wide range of additional Connectivity, Communication and Managed Business Solutions to support your education business. Below are just a few.

Cloud Connect
Connect your offices, data centre or Private IP WAN directly via a dedicated connection with absolutely no contention.

SIP Trunking
ONQ deliver cost effective, reliable and flexible voice calling for your IP Enabled Phone System or on-premise system.

Unified Communications
For businesses who require a secure, flexible and cost-effective UC service that's cloud hosted and fully managed.

MS Teams Voice
Enable your staff to leverage your existing MS Teams environment to receive and make calls to anyone, from anywhere, using any device.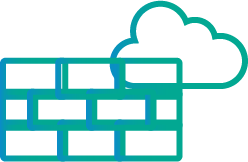 Managed Firewall
Detect and protect your private network from unwanted internet traffic and intrusion attempts with ONQs Managed Firewall service.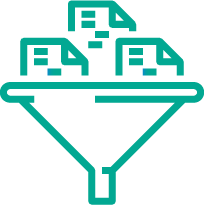 Content Filtering
ONQ can help you to apply Content Filtering policies to control what occurs on your business or education network.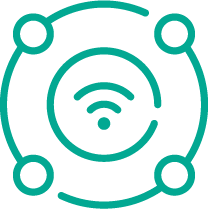 Managed Wi-Fi
Ensure ubiquitous and robust coverage across your business or campus with a turnkey Managed Wi-Fi solution from ONQ.
Key Benefits
Why Choose ONQ for an
Education Business

?

Redefining how a telco should support the education industry in Australia is one of our specialties driven by world-class product quality, enterprise grade, ultra-reliable connectivity and delivered with personalised, Aussie service backed up by our unique service guarantees.

Enterprise Grade Service Guarantees
Our SLA's are the gold standard in the industry: Customised, comprehensive & guaranteed.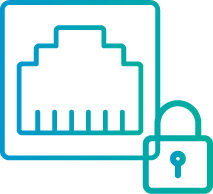 Private Ethernet
Whether you have one campus or many, ensure the security and safety of our data with our Private Ethernet.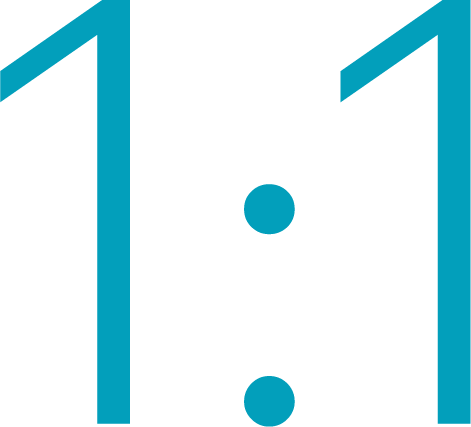 Zero Contention Assured
Fed up with internet slow-downs or buffering. Our zero contention rates takes care of that once & for all.

Personal Service 24/7/365
Our friendly Australian support team are available 24/7 on phone or email if prefer. No queues. No tickets.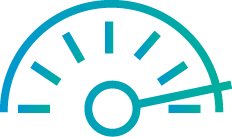 Intense Heavy Bandwidth
Our blistering speeds up to 10Gbps and beyond, allows extremely heavy simultaneous bandwidth use.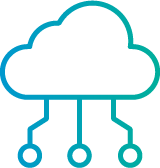 Managed Redundancy
Ensure the safety and security of all your critical data with our automatic failover service.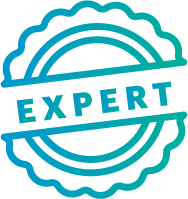 Technical Knowledge
ONQ have the technical knowhow to build and manage our own networks to bring you choices.

Rapid Deployment
Our deployment is 10 times faster compared to other service providers.
Redefining the way
Business Telco

for

Education

in

Australia

should be
Client's Testimonials
Here's what our customers are saying…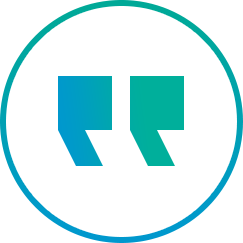 We used to be with a big Telco, but they can't compete with the internet service we get from ONQ. So we switched. They're technical capability and experience is amazing. As a result we have the kind of internet that as a school is critical – always on. It's fast, reliable and we know we can trust ONQ to provide an ongoing quality performance matched to our needs. The local support staff have a great attitude and we are very happy now with the service and the value we receive.
Kevin Seaman
IT Manager
The Cathedral School of St Anne & St James


ONQ provide an excellent service and have very knowledgeable, reliable and trustworthy staff. The service is provided at very competitive price. ONQ are considerate to our business needs and have never missed a beat. They have met all SLA deadlines. In our regional location, ONQ have managed to get us incredible speeds which helps our productivity and output tremendously. You cannot ask anymore of a supplier when they are proactive and take a keen interest in making sure our business performs at its peak.
Lance Wassmuth
Business Manager
Blackheath & Thornburgh College


Initially they were our back up telco. After performing spotlessly and better than our big Telco main provider, we switched and now ONQ are our primary telco provider. They have never skipped a beat. They are simply quiet achievers and people we can trust with our business. Solid company providing an extremely reliable product and service at a very competitive price backed up by great service and support. I love the fact that I can actually deal with real people and fast. I wouldn't hesitate to refer ONQ to another business that demands reliability of product and service.
Bill Corbett
IT Manager
Whitsunday Anglican School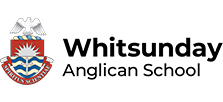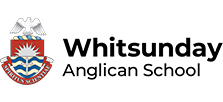 How ONQ have helped frustrated Telco
clients in the Education Industry.
Talk to us about your connectivity needs.