Our services
Key
Features
The ultimate in flexibility and performance for wholesale and enterprise customers, limited only by the equipment connected at each end.
Ultimate speeds up to 10Gbps and beyond
Monthly recurring costs or long-term Indefeasible Right to Use (IRU).
Single core to high count fibre solutions
Unique routes and reach – NBN POIs, Microwave Towers and Data Centres
Your very own dedicated point to point strand of fibre.
Cost effective and flexible, you choose the transmission equipment and upgrade as your requirements change
How it works
How
Dark Fibre

works
Dark Fibre is an unlit pair of fibres in a Point-to-Point configuration between two locations. While Dark Fibre requires the customer to deploy and manage their own equipment to light the fibre, the advantage gained is full control and scale with near limitless capacity.
Key Benefits
Why Choose

ONQ?

It's simple: World-class product quality and reliability delivered with personalized, Australian-based service.

Service Guarantees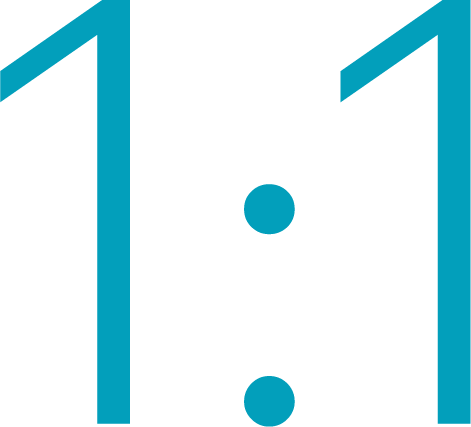 Zero Contention

100% Australian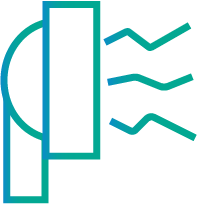 Technology Choices
Redefining
the way

Business Telco

in
Australia should be
Talk to us about your connectivity needs.