Designed for Large to Enterprise and Multi-site

Businesses
Features
Ideal for
Large to Enterprise or Multi-Site Businesses
Most suited to large, multi-site or enterprise businesses that demand;
Dedicated Bandwidth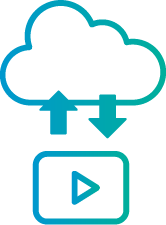 High Volume/Heavy File Transfers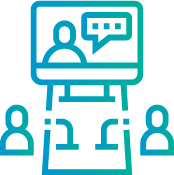 Heavy Video Conferencing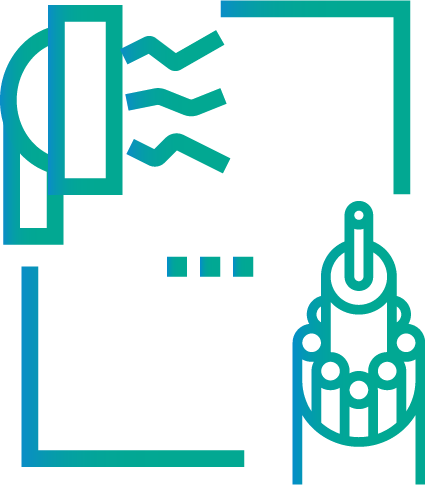 Flexible Technology Choices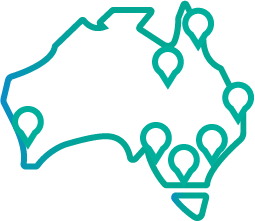 Multiple Site / Location Flexibility

Blistering Speeds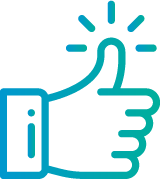 Exceptional Customer Service 24/7/365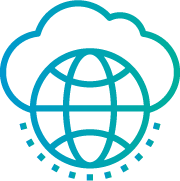 IP Communications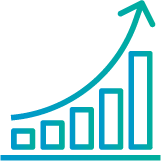 Optimal Productivity and Reliability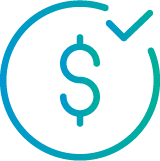 Exceptional Value
You can rely on ONQ like your
business depends on it.
Because it does!
Large to Enterprise or Multi-site plans
Choose a Plan

that's right for you.
Need a
custom plan

or

multiple

site service qualification?
ADDITIONAL SERVICES
Connectivity, Communication

and

Managed Business Solutions

ONQ has a wide range of additional Connectivity, Communication and Managed Business Solutions to support your business. Below are just some of these key services.

Private IP WAN
ONQ can deliver your own dedicated private network connecting and integrating all your business needs and locations.

SD WAN
ONQ can provide the platform for your SD-WAN rollout or completely remove the complexity and hassle of managing the network via our turnkey solutions.

Cloud Connect
Connect your offices, data centre or Private IP WAN directly via a dedicated connection with absolutely no contention.

SIP Trunking
ONQ deliver cost effective, reliable and flexible voice calling for your IP Enabled Phone System or on-premise system.

MS Teams Voice
Enable your staff to leverage your existing MS Teams environment to receive and make calls to anyone, from anywhere, using any device.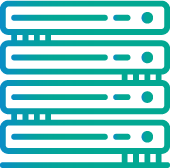 Data Centre Colocation
ONQs Data Centre services guarantee maximum uptime and reliability for your mission critical Compute, Storage and Networking infrastructure.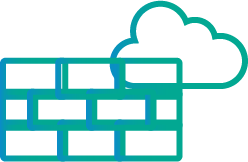 Managed Firewall
Detect and protect your private network from unwanted internet traffic and intrusion attempts with ONQs Managed Firewall service.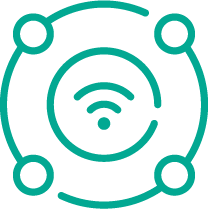 Managed Wi-Fi
Ensure ubiquitous and robust coverage across your business or campus with a turnkey Managed Wi-Fi solution from ONQ.
Key Benefits
Why Choose ONQ for Large/Enterprise Business?
World-class product quality, enterprise grade connectivity and reliability delivered with personalised, Australian-based service.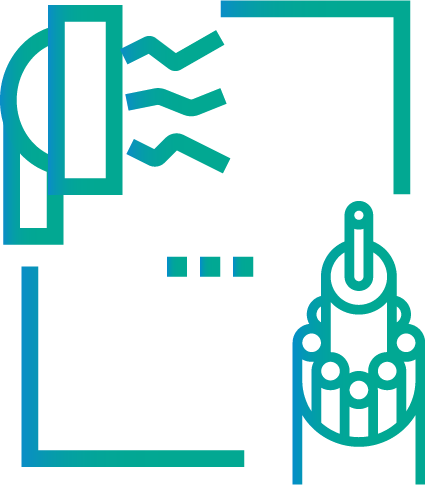 Technology Choices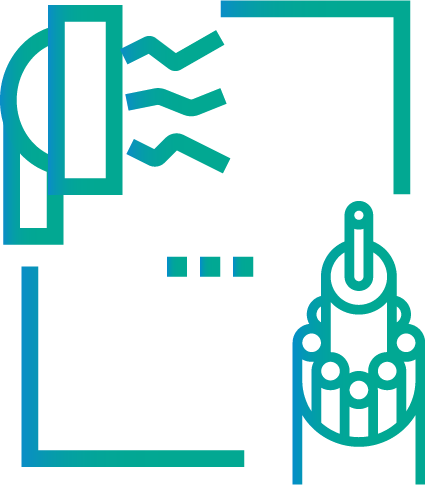 Technology Choices
You choose between NBN plans & our very own dedicated fibre and fixed wireless networks.

Enterprise Grade Service Guarantees

Enterprise Grade Service Guarantees
Our SLA's are the gold standard in the industry: Customised, comprehensive & guaranteed.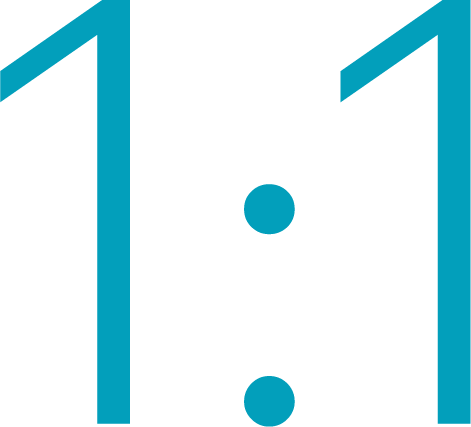 Zero Contention Assured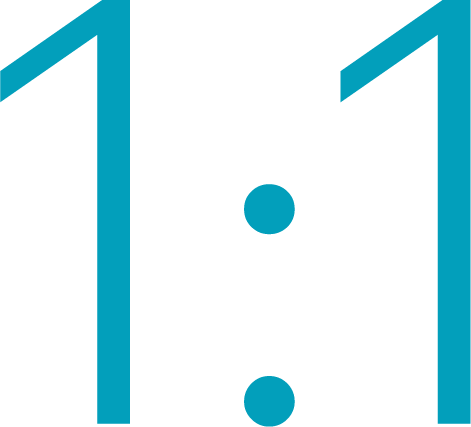 Zero Contention Assured
Fed up with internet slow downs or buffering. Our zero contention rates take care of that once & for all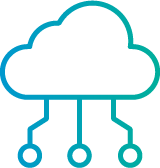 Managed Redundancy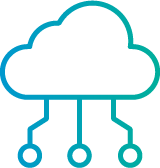 Managed Redundancy
Ensure the safety and security of all your critical data with our automatic failover service.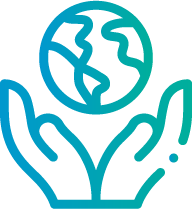 World-Class Reliability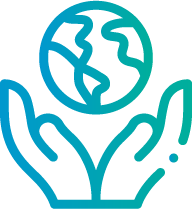 World-Class Reliability
With our own network, combined with NBN, you have the most reliable service on the market–guaranteed!

Rapid Deployment

Rapid Deployment
Our deployment is 10 times faster compared to other service providers.
Redefining

the way

Enterprise Business
Telco in Australia

should be
Client's Testimonials
Here's what our customers are saying…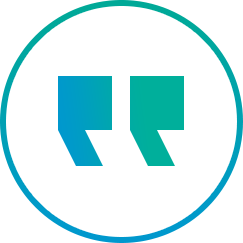 ONQ are considerate to our business needs and have never missed a beat. They have met all SLA deadlines. In our regional location, ONQ have managed to get us incredible speeds which helps our productivity and output tremendously. You cannot ask anymore of a supplier when they are proactive and take a keen interest in making sure our business performs at its peak.
Lance Wassmuth
Business Manager
Blackheath & Thornburgh College


Being a large multi-location business with thousands of employees, it's critical to have a telco partner that you can absolutely rely on. For us, that's ONQ. Having the confidence in knowing that should you ever need support, ONQ have the technical knowledge and expertise to solve any challenge. The quality and reliability of their product is unrivalled which makes them good value.
Sidney Wong
IT Infrastructure Architect
Wilmar


10 out of 10 on reliability, product quality, knowledge and expertise. These guys really know their stuff. Happily refer ONQ to other businesses. They deserve the respect and great reputation they have acquired as an exceptional telco for business. ONQ have great local customer service which is important to us and offer very good value.
Steve Hughes
IT Manager
Mater Health Services
How ONQ have helped frustrated Telco
clients in a range of industries
Talk to us about your connectivity needs.