Our services
Key
Features
To ensure your business connectivity never skips a beat, ONQ's 4G / LTE backup service is there to provide the ultimate peace of mind, even if your primary service does miss a beat or two or even a whole playlist!
Flexible – ONQs Backup 4G service works with either your existing network or our Private IP WAN service
No Disruptions – Keep business critical services online, such as Voice and EFTPOS.
Transparent and Automatic – Our Managed Router will automatically switch to 4G (in less than 60 seconds) in the event your primary service fails. Better still, your IP remains the same.
Outdoor Option – In an area where coverage isn't that great? We have options for professional installation with external antennas, ensuring reliability and performance.
Alternative Path – 4G provides a diverse physical path into your business, avoiding disruption due to cable damage or cuts.
How it works
How
4G Backup Service

works
Our 4G Backup Service delivers the ultimate in connectivity resiliency, by providing a backup route via an alternative technology. In the event of a failure of your primary service, our Managed Router will automatically detect and re-route traffic, enabling your business to continue to function without intervention.
Key Benefits
Why Choose

ONQ?

It's simple: World-class product quality and reliability delivered with personalized, Australian-based service.

Service Guarantees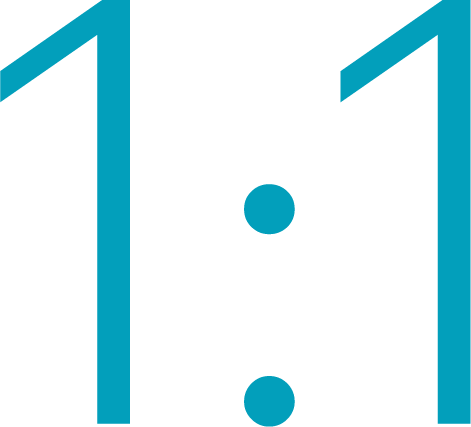 Zero Contention

100% Australian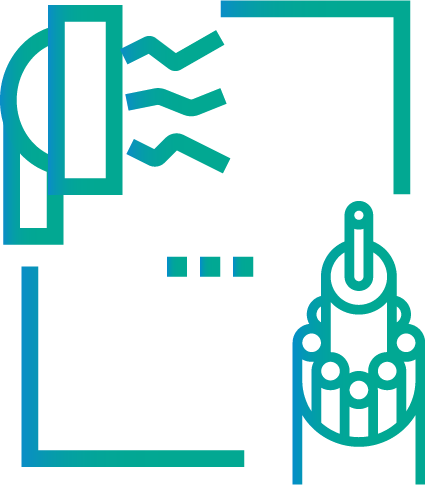 Technology Choices
Redefining
the way

Business Telco

in
Australia should be
Client's Testimonials
Here's what our customers are saying…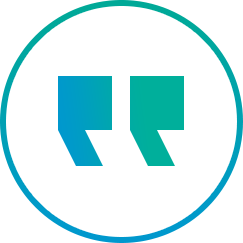 ONQ are important to our business and the productivity they provide through their reliable guaranteed services which far outweighs the cost of services.
John McKaig
Director
NQIB


Being a large multi-location business with thousands of employees, it's critical to have a telco partner that you can absolutely rely on. For us, that's ONQ. Having the confidence in knowing that should you ever need support, ONQ have the technical knowledge and expertise to solve any challenge. The quality and reliability of their product is unrivalled which makes them good value.
Sidney Wong
IT Infrastructure Architect
Wilmar


We no longer have an intermittent problem with our internet thanks to ONQ. It costs us a bit more, but our business productivity has improved tremendously thanks to their service guarantee up and down. Now our staff can easily get twice as much work done in a day.
John McKaig
Director
NQIB


Talk to us about your connectivity needs.