Our services
Key
Features
Connect your offices, data centre or Private IP WAN directly into your Cloud Compute environment via a dedicated direct connection with absolutely no contention
Unlimited data, no shaping or slowdown
Unrivalled performance from dedicated capacity and low latency
The ultimate in secure solutions
Service Guarantees
Priority support from our business experts
Choice of technology types to optimize performance via our own dedicated network or in collaboration with our extended reach partner.
How It Works
How Cloud Connect works –
Layer 2
Cloud Connect is a direct, secure Layer 2 Point to Point solution between your network and your cloud service provider of choice. Delivered either to your Data Centre environment or directly into your office, with the opposite end of the circuit presented to your chosen Cloud Provider as a Virtual Connection
How Cloud Connect works –
Private IP WAN
Integrate Cloud Connect with your existing Private IP solution, and terminate your dedicated cloud connection into your MPLS WAN, enabling dedicated connectivity to your cloud environment for all business locations, with the addition of more granular control over routing at Layer 3
Key Benefits
Why Choose

ONQ?

It's simple: World-class product quality and reliability delivered with personalized, Australian-based service.

Service Guarantees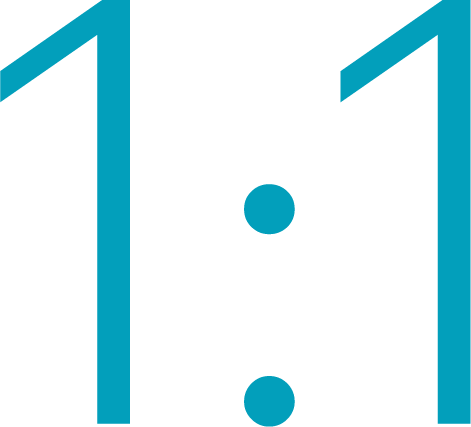 Zero Contention

100% Australian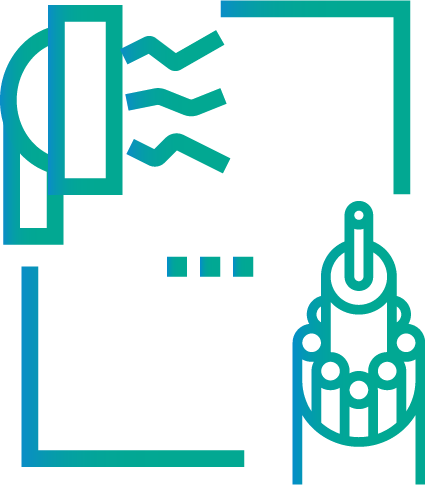 Technology Choices
Redefining
the way

Business Telco

in
Australia should be
Client's Testimonials
Here's what our customers are saying…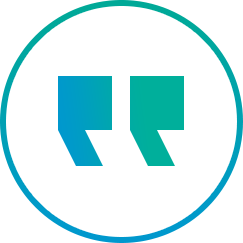 They have never skipped a beat. They are simply quiet achievers and people we can trust with our business. I wouldn't hesitate to refer ONQ to another business that demands reliability of product and service.
Bill Corbett
IT Manager
Whitsunday Anglican School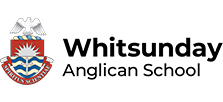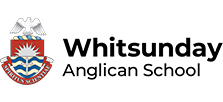 ONQ provide an excellent service at a very competitive price and have very knowledgeable, reliable and trustworthy staff. They have met all SLA deadlines. ONQ are considerate to our business needs and have never missed a beat.
Lance Wassmuth
Business Manager
Blackheath & Thornburgh College


Talk to us about your connectivity needs.