Our services
Key
Features
Detect and protect your private network from unwanted internet traffic and intrusion attempts with ONQs Managed Firewall service.
Gain Insight – Real time insight and visibility into your network. Understand your traffic and network performance instantly.
Robust – Hosted on dedicated infrastructure in our Data Centres. We fully manage your Firewall instance, ensuing everything is always up-to-date and patched.
Cost Effective – Eliminate capital investments, with an affordable monthly OPEX cost. Any service changes or modifications are inclusive.
Managed Remote Access – Enable seamless and secure remote access for staff and partners with SSL and IPSec VPN options.
Priority Support – Expert priority support from a helpdesk dedicated to business – 24/7/365.
How it works
How a Managed Firewall solution works for a
single site
Our Managed Firewall for a single site is hosted within the ONQ Core, increasing reliability and ease of updates, by removing the onsite hardware appliance requirement.
How a Managed Firewall solution integrates with a
Private IP WAN
Our Managed Firewall for multiple sites is deployed in the ONQ Core, at the virtual edge of your Private IP Network. Such a topology ensures a single ingress/egress location between the Internet and internal network, with the added benefit of removing the requirement for multiple hardware appliances on site. Other services, such as Cloud Connect, can also be added to the mix, enabling granular Layer 3 control of traffic.
Key Benefits
Why Choose

ONQ?

It's simple: World-class product quality and reliability delivered with personalized, Australian-based service.

Service Guarantees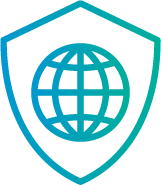 Ultimate reliability

100% Australian

Fully Managed
Redefining
the way

Business Telco

in
Australia should be
Client's Testimonials
Here's what our customers are saying…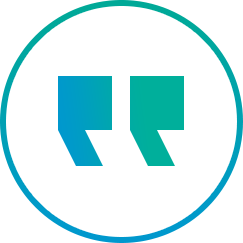 They have never skipped a beat. They are simply quiet achievers and people we can trust with our business. I wouldn't hesitate to refer ONQ to another business that demands reliability of product and service.
Bill Corbett
IT Manager
Whitsunday Anglican School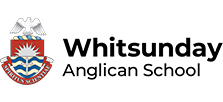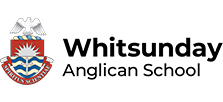 ONQ provide an excellent service at a very competitive price and have very knowledgeable, reliable and trustworthy staff. They have met all SLA deadlines. ONQ are considerate to our business needs and have never missed a beat.
Lance Wassmuth
Business Manager
Blackheath & Thornburgh College


Talk to us about your managed firewall needs.