You can rely on ONQ like your business depends on it.
Because it does!

1,000,000+ Square Kilometres of Coverage
Our Own Fibre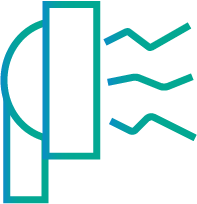 Our own Fixed Wireless

BusinessGrade NBN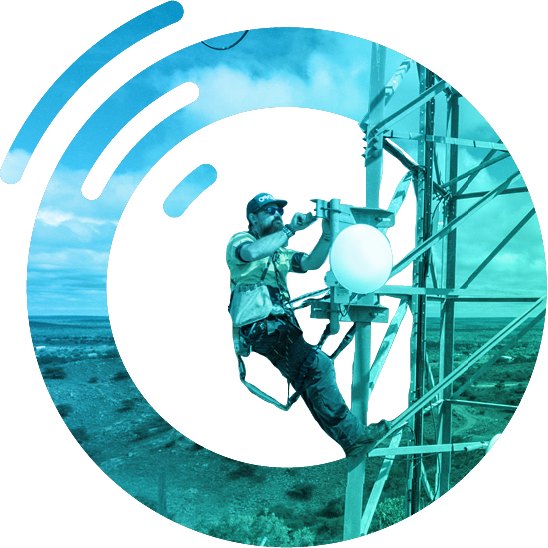 We are Australia's most trusted telecommunications partner for businesses that demand reliability above everything else.
Our own fibre and fixed wireless network, combined with the NBN, is capable of delivering business-grade internet over more than a million square kilometres.
Add on a comprehensive array of services like phone systems and managed networks and you'll be frustration free from other telco's!
Industry leading, blistering fast reliable connectivity backed up by personalised service and our "just get it done" approach – just part of how we are redefining the way business telco should be.
We don't miss a beat, so your business doesn't either!
What we do
What
Business Telco Services

do you need?

Whatever the size of your business, whatever your industry, whether you're in a capital city or a
remote part of the country, if you're in business, we are the business connectivity specialist you should talk to.

Select the service you need from the options below;
Key Benefits
Why Choose

ONQ?

We understand you can't afford for your internet to be out of action or holding back your company's productivity through lack of speed, reliability or performance. Or worse still, waiting on a response from your telco provider whilst your business tries to limp on.

That's why at ONQ we have redefined the way telco for business should be. World-class product quality and enterprise reliability delivered with priority support from our dedicated team of Australian business experts.

Here are just some reasons you should choose ONQ for your business.

Blistering Speeds

Blistering Speeds
Revolutionary and scalable symmetrical speeds up to 10Gbps and beyond, regularly increasing so your business will never run out of bandwidth.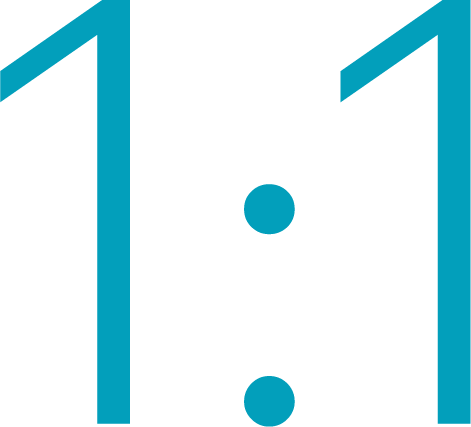 Zero Contention Network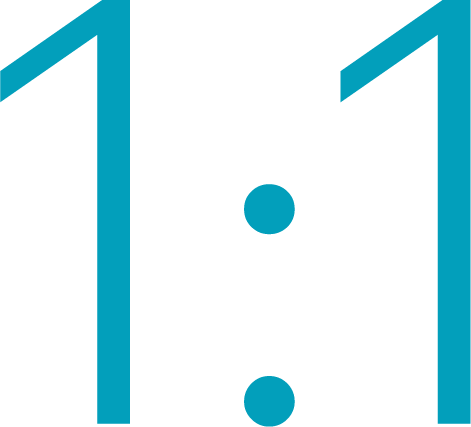 Zero Contention Network
Fed up with internet slow-downs or buffering. Our zero contention rates takes care of that once & for all.

100% Australian

100% Australian
Proudly 100% Australian owned and operated delivering reliable and friendly Australian service. Telco the Aussie way.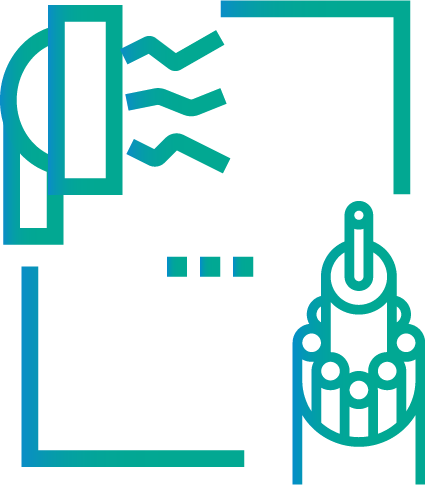 Technology Choices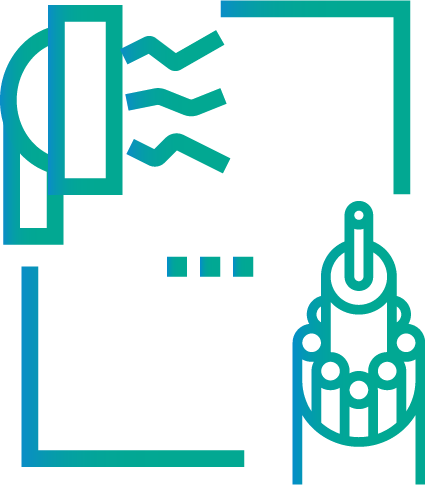 Technology Choices
Choose between our own fibre and fixed wireless network, the NBN, or a combination of both. We'll help you choose what's best for your business.

Personal Service 24/7/365

Personal Service 24/7/365
Whenever you need help around the clock, you'll speak directly to a local – with a name, and not asked to take a number and wait in a queue.

Fully Customisable

Fully Customisable
Where necessary, we can customise your services to deliver the most optimal performance, value and productivity to suit your business.

Rapid Deployment

Rapid Deployment
Our deployment is 10 times faster compared to other service providers.

Service Guarantees

Service Guarantees
Business grade SLA's to guarantee continuity of service or we pay you! It's our way of putting "our money where our mouth is".
Redefining
the way

Business Telco

in
Australia should be
Client's Testimonials
Here's what our customers are saying…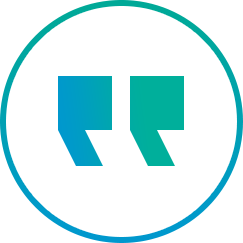 In our regional location, ONQ have managed to get us incredible speeds which helps our productivity and output tremendously. You cannot ask anymore of a supplier when they are proactive and take a keen interest in making sure our business performs at its peak
Lance Wassmuth
Business Manager
Blackheath & Thornburgh College


We tried big telco but they did not compare favourably in product or service so we went with ONQ and it's been great ever since. We love the fact that the team are Aussie locals. We have a really good relationship with ONQ and not many people can say that about their Telco.
Stuart Neal
Manager
Ruswin
ONQ have been supplying us with connectivity services for over half a decade. In that time, I could not be happier with having them as our telecommunications partner. We receive the advantages of a company large enough to have its own professional network infrastructure and support services, while also having the ethos of a small company that actually knows who its customers are – and cares about them. I would strongly recommend that anyone interested in purchasing network services look to ONQ first and foremost.
Leon Major
IT Manager
TechNQ


ONQ are important to our business and the productivity they provide through their reliable guaranteed services which far outweighs the cost of services. In short, they are extremely knowledgeable, reliable, trustworthy and good value.
John McKaig
Director
NQIB


Initially they were our back up telco. After performing spotlessly and better than our big Telco main provider, we switched and now ONQ are our primary telco provider. Solid company providing an extremely reliable product and service at a very competitive price backed up by great service and support. I love the fact that I can actually deal with real people and fast.
Bill Corbett
IT Manager
Whitsunday Anglican School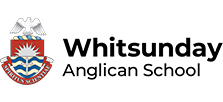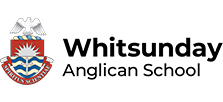 We're available in lots of places
Talk to us about your connectivity needs.