Features
Ideal for
Work from Home Office
Whether you're a sole trader, a work-from-home employee or a large enterprise with hundreds of staff working from home, at ONQ, we believe your connectivity needs, especially speed and reliability, should never be compromised.

That's why all our Home Office Plans come with your choice of speed, unlimited data, upgrades to Premium Business Grade symmetrical speeds for lightning fast uploads as well as downloads, delivered over your choice of technology from NBN to ONQ's own fibre or fixed wireless network.

Upgrades include guaranteed service for ultimate reliability and peace of mind.

With Every plan you receive;
Unlimited data
Optional managed Router
Reduced set up costs for longer terms
Flexible contract options from 0-36 months
Low Contention ratio
24/7 customer service
Your choice between NBN and our own network of Fixed Wireless and Fibre Plans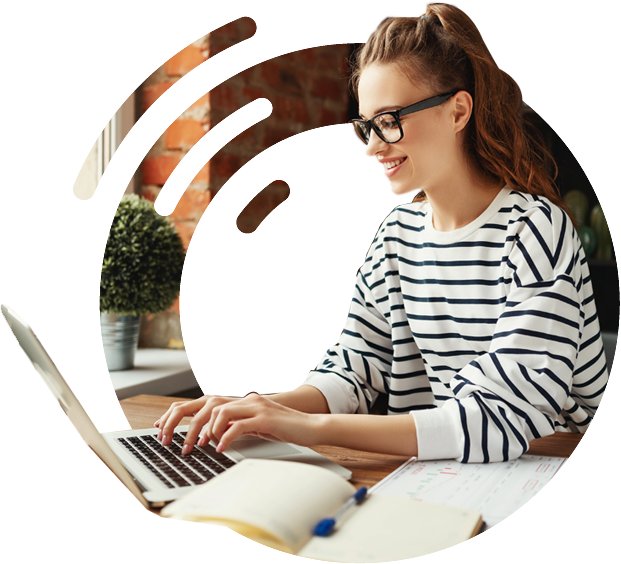 You can rely on ONQ like your
business depends on it.
Because it does!
Home Office plans
Choose a Plan

that's right for you.
Need even
more speed?
Client's Testimonials
Here's what our customers are saying…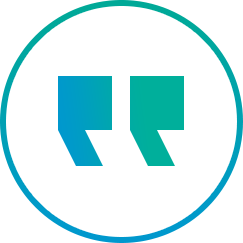 We tried big telco but they did not compare favourably in product or service so we went with ONQ and it's been great ever since. We love the fact that the team are Aussie locals.
Stuart Neal
Manager
Ruswin
ONQ are important to our business and the productivity they provide. Now our staff can easily get twice as much work done in a day.
John McKaig
Director
NQIB


Check Your Availability
Talk to us about your connectivity needs.