500 Mbps
Speed Plans
Overview of Options Available
Standard
Business-Grade Plans
500

200

Ideally suited to:
small to enterprise businesses with one or multiple locations
supporting regular bandwidth intensive applications
heavy demand for large file transfers, video conferencing, simultaneous connectivity and cloud services
require low contention rates, exceptional value and flexible contracts
Choose from one of the following technology options available
dedicated reliability
fast, superior service
easily upgradable
static IP included
unlimited data
built for business
Learn more
Check availability
$279 per month
---
Premium
Business-Grade Plans
500


Symmetrical Mbps
Ideally suited to:
businesses with the requirement to simultaneously service a high volume of end users
supporting daily bandwidth intensive activities
regular demand for heavy file transfers up and down, video conferencing, simultaneous connectivity and cloud services
require no contention rates, accelerated symmetrical speeds
The Premium Business Plan DIA could be delivered via one of our 4 technologies:
service guarantees
no contention
symmetrical speeds
broad business coverage across multiple technology types
Price from $560 per month
Key Benefits
Why Choose

ONQ?

It's simple: World-class product quality and reliability delivered with personalized, Australian-based service.

Blistering Speeds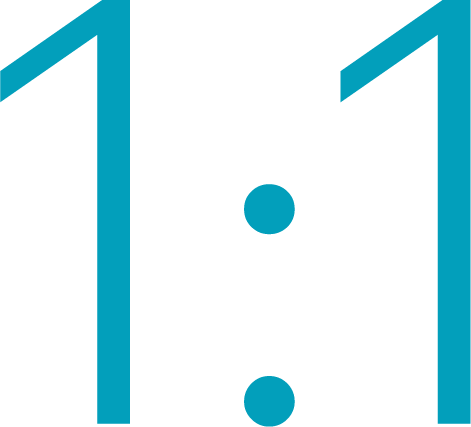 Zero Contention

100% Australian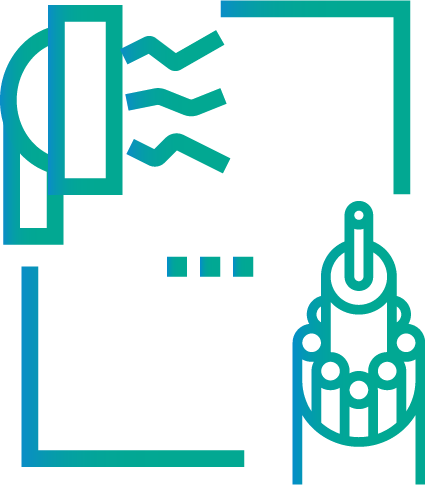 Technology Choices

Personal Service 24/7/365

Blistering Speeds

Rapid Deployment

Guaranteed SLA's
Redefining
the way

Business Telco

in
Australia should be
Client's Testimonials
Here's what our customers are saying...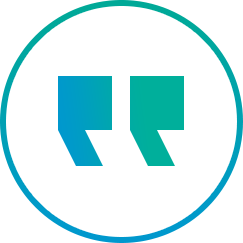 ONQ provide an excellent service at a very competitive price and have very knowledgeable, reliable and trustworthy staff. They have met all SLA deadlines. ONQ are considerate to our business needs and have never missed a beat.
Leon Major
IT Manager
TechNQ


They do a great job and we can rely on them. Always. I have a great direct relationship with ONQ and they are always available 24/7. Their products and service is great, their technical service and knowledge outstanding and they communicate really well to keep us up to date.
John McKaig
Director
NQIB


They have never skipped a beat. They are simply quiet achievers and people we can trust with our business. I wouldn't hesitate to refer ONQ to another business that demands reliability of product and service.
Bill Corbett
IT Manager
Whitsunday Anglican School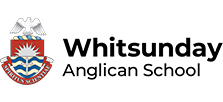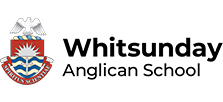 Sincere, responsive, excellent personalised service and a genuine desire to perform for clients, ONQ put their client first. That's refreshing
Stuart Neal
Manager
Ruswin
Check Your Availability
Talk to us about your connectivity needs.