Professional Services
ONQ take pride in serving a multitude of small-medium sized businesses across a range of industries with communication solutions designed to suit their needs, delivering reliability and exceptional value.
Whether it's in an urban or regional location, we have the knowledge and expertise to deliver a fast, reliable, cost-effective solution for your business backed up by impeccable service support 24/7/365.
ONQ are exceptionally flexible and provide a very accommodating service. They take the time to discuss matters with us and give great honest advice. I would strongly recommend that anyone interested in purchasing network services look to ONQ first and foremost.

Leon Major

IT Manager

TechNQ


Case Studies
How we've helped our clients overcome
typical telco frustrations
The Problem
To maintain their first rate quality and leadership image in the security industry, Ruswin, like ONQ, prides themselves on their customer service and reliability. Not surprisingly, with such high standards to maintain, ongoing issues with their incumbent internet service provider, eventually forced the decision to switch to a different Telco partner.
In addition to internet we also had a requirement for integrating all our voice communication into one ISP to enable Ruswin to operate an efficient and successful call centre and service support.
Our Solution
Following a thorough internal review of their ISP options, focusing on reliable internet, communications capability and exceptional service support, they switched to ONQ.
Having local Aussie service that responded immediately being a real bonus.
Although they were aware of ONQ's reputation to provide great service and products, some years later they wanted to validate their choice and obtain an independent perspective so they engaged a third party consultancy specialising in matching ISP's to businesses and were very pleased to know that overall ONQ came out on top.
"We've been with ONQ now for many years and we have found them to always be sincere, responsive and accessible, with a genuine desire to put the customer first. That's refreshing."
Stuart Neal
Manager
Ruswin
The Problem
At the time, some 8 years ago now, we were suffering really slow internet connections and the costs to create a fibre internet connection with a big Telco was cost prohibitive. We were also fed up with the lack of support services often found with big organisations and this affected our business.
Our Solution
ONQ understood exactly the frustrations we were experiencing and solved the problem by connecting us to their own infrastructure network. Since then we have been uber happy. If ever we need to, we can talk directly to a technical expert at ONQ – rather than someone who is purely sales – for exactly what we need, when we need it.
"I could not be happier with having them as our telecommunications partner."
Leon Major
IT Manager
TechNQ


The Problem
Prior to partnering with ONQ, we were having real trouble with our internet and we would have staff out of action for hours and sometimes days. The impact on our business performance, not to mention reputation, was enormous. It was very frustrating and disruptive.
Our Solution
After a thorough evaluation and analysis of the client's business needs, ONQ recommended and implemented a microwave internet service with symmetrical speeds guaranteed up and down that was much more appropriate to our needs. Best of all, ONQ guaranteed their service which makes a significant difference to the smooth management of their business.
Intermittent and slow internet is now thing of the past, and although this costs more, NQIB have found it well worth it as their productivity gains far outweigh the extra cost involved.
"In short, they are extremely knowledge, reliable, trustworthy and good value."
John McKaig
Director
NQIB


Key Benefits
Why Choose

ONQ?

It's simple: World-class product quality and enterprise reliability delivered with priority
support from our dedicated team of Australian business experts.

Blistering Speeds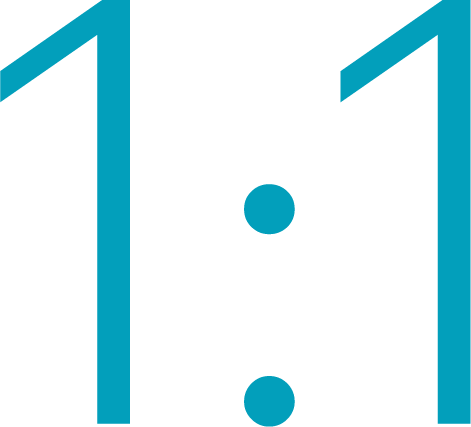 Zero Contention

100% Australian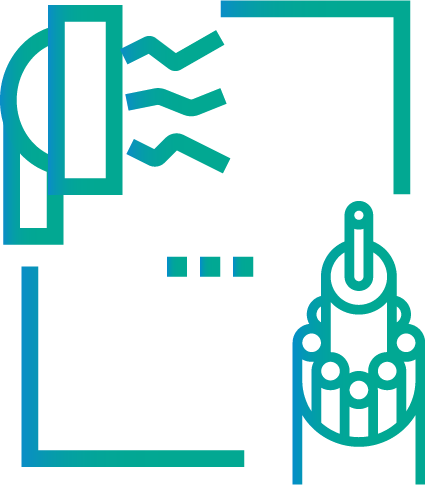 Technology Choices

Personal Service 24/7/365

Fully Customisable

Rapid Deployment

Service Guarantees
Redefining
the way

Business Telco

in
Australia should be
Talk to us about your connectivity needs.