Multi-Site Businesses
Providing a secure and reliable dedicated private network for businesses that are widely spread in terms of locations, with staff that are becoming increasingly more distributed and
on-the-go, is core to our expertise at ONQ.
No matter the size or how regional and remote the location, we have the technical knowledge and expertise to solve any challenge and deliver a failsafe, cost-effective solution that will help optimize the productivity of your business.
The quality and reliability of their product is unrivalled which makes them good value.

Sidney Wong

IT Infrastructure Architect

Wilmar


Case Studies
How we've helped our clients overcome
typical telco frustrations
The Problem
Being an internationally acclaimed hospital network that provides world class hospital facilities and medical services to patients in locations across regional QLD, Mater Heath Services demanded a telco that could match their standards and give them the reassurance of continued reliability and performance critical to running a fail-safe environment across multiple locations and across their own IP network.
Our Solution
Mater Health Services found by tapping into ONQ's telecommunications network, they ticked all the boxes and as a result became a far more suitable Telco partner and have not looked back since.
"10 out of 10 on reliability, product quality, knowledge and expertise. These guys really know their stuff."
"Happily refer them to other businesses. They deserve the respect and great reputation they have acquired as an exceptional telco for business."
"They have great local customer service which is important to us and offer very good value."
Steve Hughes
IT Manager
Mater Health Services
The Problem
Wilmar Sugar is a large agricultural enterprise spread widely across multiple locations covering thousands of kms, each office very different in its size and the role it serves, with a massive workforce, many on-the-go and quite remote. This placed enormous challenges on the incumbent Telco who at the time were unable to provide the reliability in internet and IT services needed.
Our Solution
Switch to ONQ's Private IP Network which enabled secure and reliable connectivity backed up by service guarantees giving Wilmar Sugar the reassurance of business continuity so critical to the smooth running of their business.
"Being a large multi-location business with thousands of employees, it's critical to have a telco partner that you can absolutely rely on. For us, that's ONQ. Having the confidence in knowing that should you ever need support, ONQ have the technical knowledge and expertise to solve any challenge."
Sidney Wong
IT Infrastructure Architect
Wilmar


Key Benefits
Why Choose

ONQ?

It's simple: World-class product quality and enterprise reliability delivered with priority
support from our dedicated team of Australian business experts.

Blistering Speeds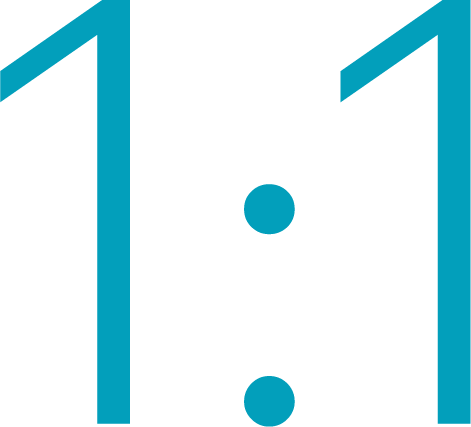 Zero Contention

100% Australian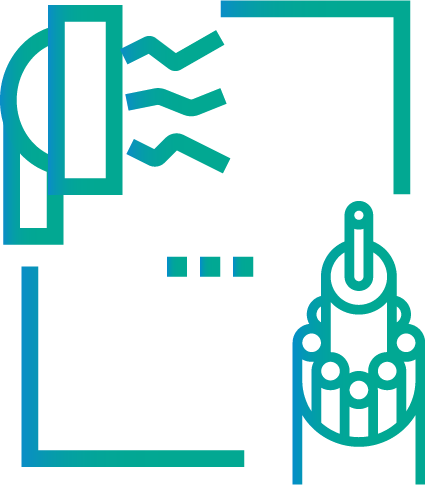 Technology Choices

Personal Service 24/7/365

Fully Customisable

Rapid Deployment

Service Guarantees
Redefining
the way

Business Telco

in
Australia should be
Talk to us about your connectivity needs.